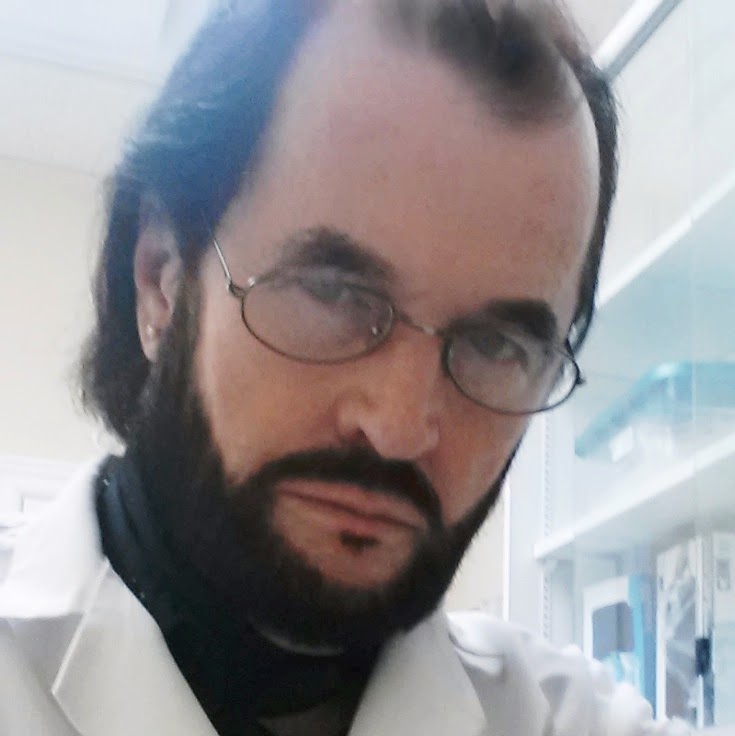 "

Dramatic increases in overweight and obesity among Canadians over the past 30 years have been deemed to constitute an epidemic."
Specialist's Weight Loss Programme Started As Something Else

Obesity has been a foremost concern of mine for some years as I went through various approval processes, writing documents and presenting studies for the intragastric balloon. I believe that society, the media and how our lifestyles are impacted by media impact our eating habits and help cause obesity among many groups. We need to find better ways to reward ourselves and to find pleasure on our 'blue' or 'boring' days.

I see the obesity epidemic largely as a complex mental health issue (there are numerous diseases that lead to obesity) derived from the current media environment focussed on sex and food as pleasure rewards and problem solving experiences. The media through its programmers and advertisers promote an unhealthy lifestyle. Notwithstanding this, every single patient presents a unique set of issues and a unique treatment plan is required.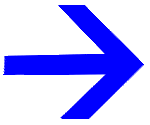 Should you choose a gastric intervention for your weight loss program and if you have a Body Mass Index of 28 to 35(+) then you are a classic candidate for the Intra - Gastric Balloon, whereas if you have a Body Mass Index of 35 to 50 then the Gastric Band (otherwise known as the LAP-BAND® Adjustable Gastric Band) would, in most cases, be the procedure to choose (however, some people who have a BMI of 35+ elect to have the Gastric Balloon inserted rather than the Gastric band, for a variety of reasons).
Patients often use the intragastric balloon as a kick start to begin a new lifestyle wherein the patient relearns feeding habits and lifestyle management. The major focus is on preventing recidivism.

My coaching and cognitive therapy programme was an exciting and important adjunct process that was to serve as a prelude to a gastric balloon or lap band obesity intervention. The coaching programme grew a life of its own because it delivered on its own significant results that have proven to be lasting.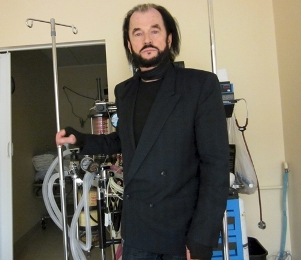 Enrol now.

I now run an introductory Options Weight Loss Coaching Program in Toronto as a stand-alone weight loss solution. The programme runs for eight weeks and can be repeated. I believe this is the best way ahead to solve your lightweight obesity issue. If you have morbid obesity issues I have other programmes for you as mentioned above.
You will do the work and I will teach and coach you.

All the while that I run my coaching programme, I run the Options Weight Loss Surgical Clinic which is based here in Toronto, Canada and treat patients worldwide using the gastric balloon procedure among others. Allowed by the simplicity of the gastric balloon, I can effectively monitor patients anywhere.

A unique and proprietary diet and life-style coaching methodology includes in-person service delivery; video counseling; group counseling; experience sharing and learning; video conferencing; and SMS/E-Mail support. The program is intense for six months but lasts a year. This is a safe and lasting way to lose weight. Patients finally feel comfortable and happy eating a sensible, normal diet. After six months we continue to follow your progress and support you when needed with additional counseling up to 12 months from start. ~ Micheal
Who qualifies for this programme and how does it work.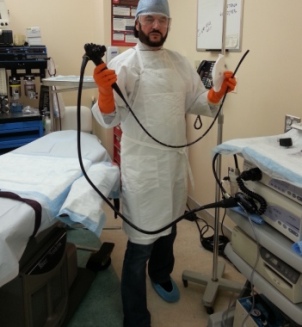 Obesity in Canada
The Obesity in Canada report is a joint partnership between the Public Health Agency of Canada (PHAC) and Canadian Institute for Health Information (CIHI).
Released on June 20, 2011, this report provides:
Obesity rates among adults, children and youth, and Aboriginal Peoples;
New analysis of the determinants of obesity and the impacts that addressing those determinants can have on the prevalence of obesity;
An updated estimate of the health and economic costs of obesity; and
A summary of key lessons learned from the international literature on obesity prevention and management.
Report highlights:
Approximately one in four Canadian adults are obese, according to measured height and weight data from 2007-2009. Of children and youth aged six to 17, 8.6% are obese.
Between 1981 and 2007/09, obesity rates roughly doubled among both males and females in most age groups in the adult and youth categories.
Across Canada, adult obesity rates vary from 5.3% in Richmond, BC to 35.9% in the Mamawetan/Keewatin/Athabasca region of SK.
The economic costs of obesity are estimated at $4.6 billion in 2008, up about 19% from $3.9 billion in 2000, based on costs associated with the eight chronic diseases most consistently linked to obesity. Estimates rise to close to $7.1 billion when based on the costs associated with 18 chronic diseases linked to obesity.
Factors that influence obesity include physical activity, diet, socioeconomic status, ethnicity, immigration, and environmental factors.
Strategies to combat obesity and address the environments that encourage obesity fall into three main categories:

health services and clinical interventions that target individuals;
community-level interventions that directly influence individual and group behaviours;
public policies that target broad social or environmental determinants.

Like quitting smoking, effectively preventing obesity may require a multifaceted, long-term approach involving complementary interventions that operate at multiple levels.
Other Canadian Obesity Studies:
A 2004 study called the Canadian Community Health Survey, found 23% of Canadians 18 and older were obese and 36% more were overweight (as determined by body mass index). In children and adolescents, 8% were obese and 18% overweight. Rates of obesity varied significantly between the province, from an obesity rate of 19% in British Columbia to a rate of 34% in Newfoundland and Labrador.
In 2004, the prevalence of obesity in the two most populated provinces, Ontario and Quebec, matched those of about thirty US states, at a level between 20% and 25%. The study found people that live in cities (Census Metropolitan Areas) had significantly lower obesity rates in Nova Scotia, Ontario, Manitoba, Alberta and British Columbia. In Quebec the relationship approached significance, while in Newfoundland and Labrador, New Brunswick and Saskatchewan the rate of obesity did not vary significantly between CMAs and rural areas.
A 2005 report released by the Canadian government's Economics Division reported that "In 2004, approximately 6.8 million Canadian adults aged 20 to 64 were overweight, and an additional 4.5 million were obese. Roughly speaking, an adult male is considered overweight when his body weight exceeds the maximum desirable weight for his height, & obese when his body weight is 20% or more over this desirable weight. A similar guideline holds true for women, but at a threshold of 25% rather than 20%."
Dramatic increases in overweight and obesity among Canadians over the past 30 years have been deemed to constitute an epidemic.
You Will Lose Weight ~ Benefits of Weight Loss ~ Blog ~ Share on Facebook